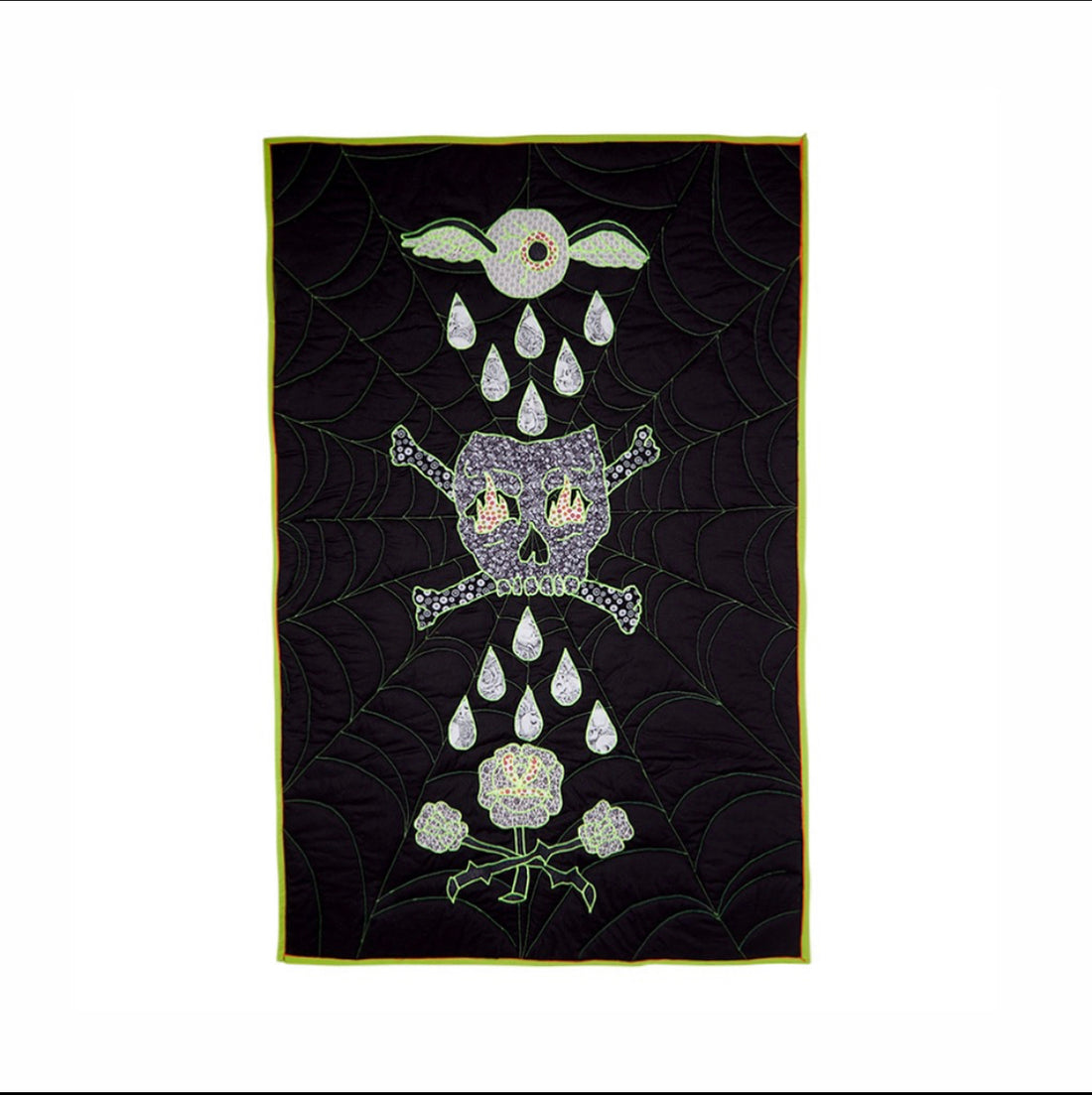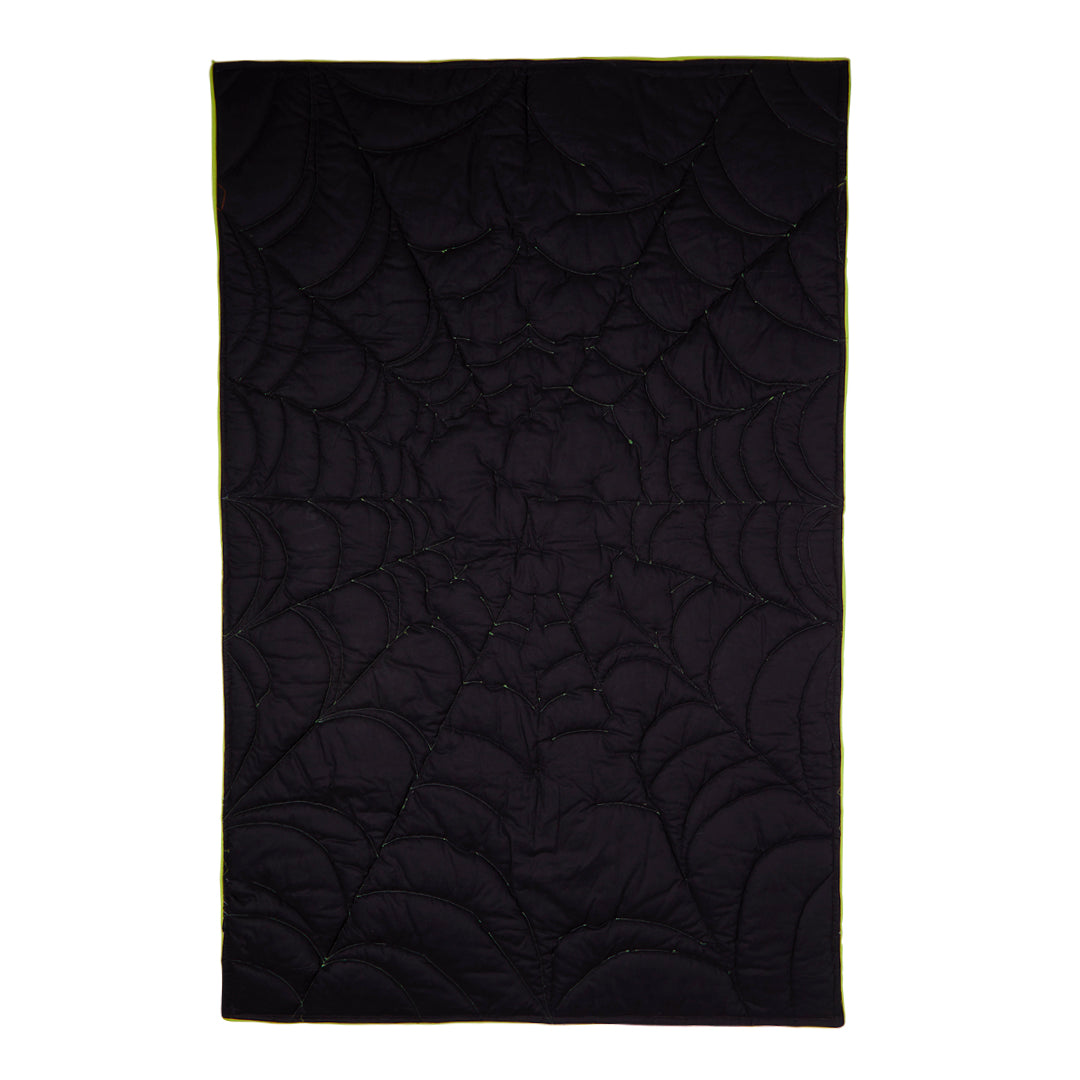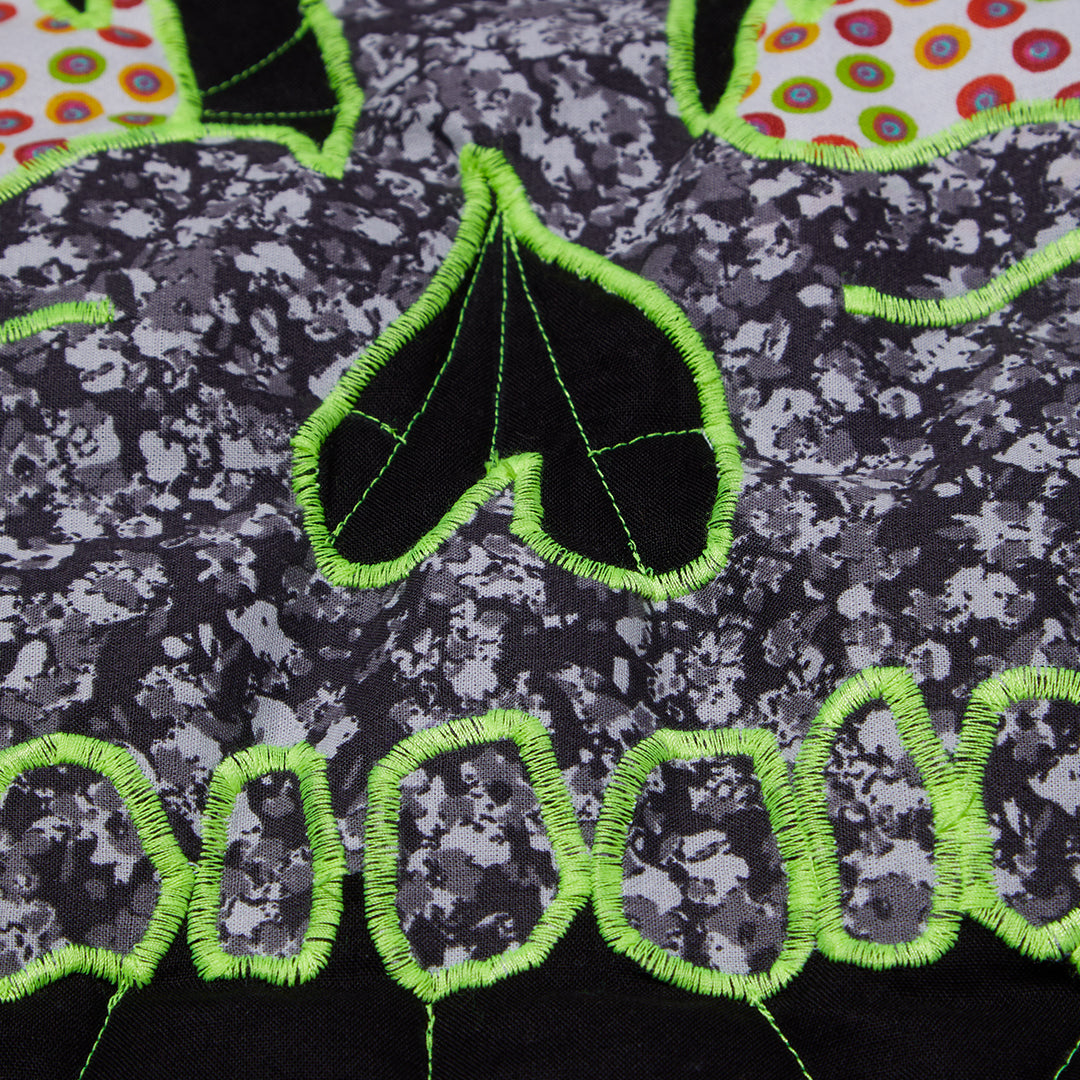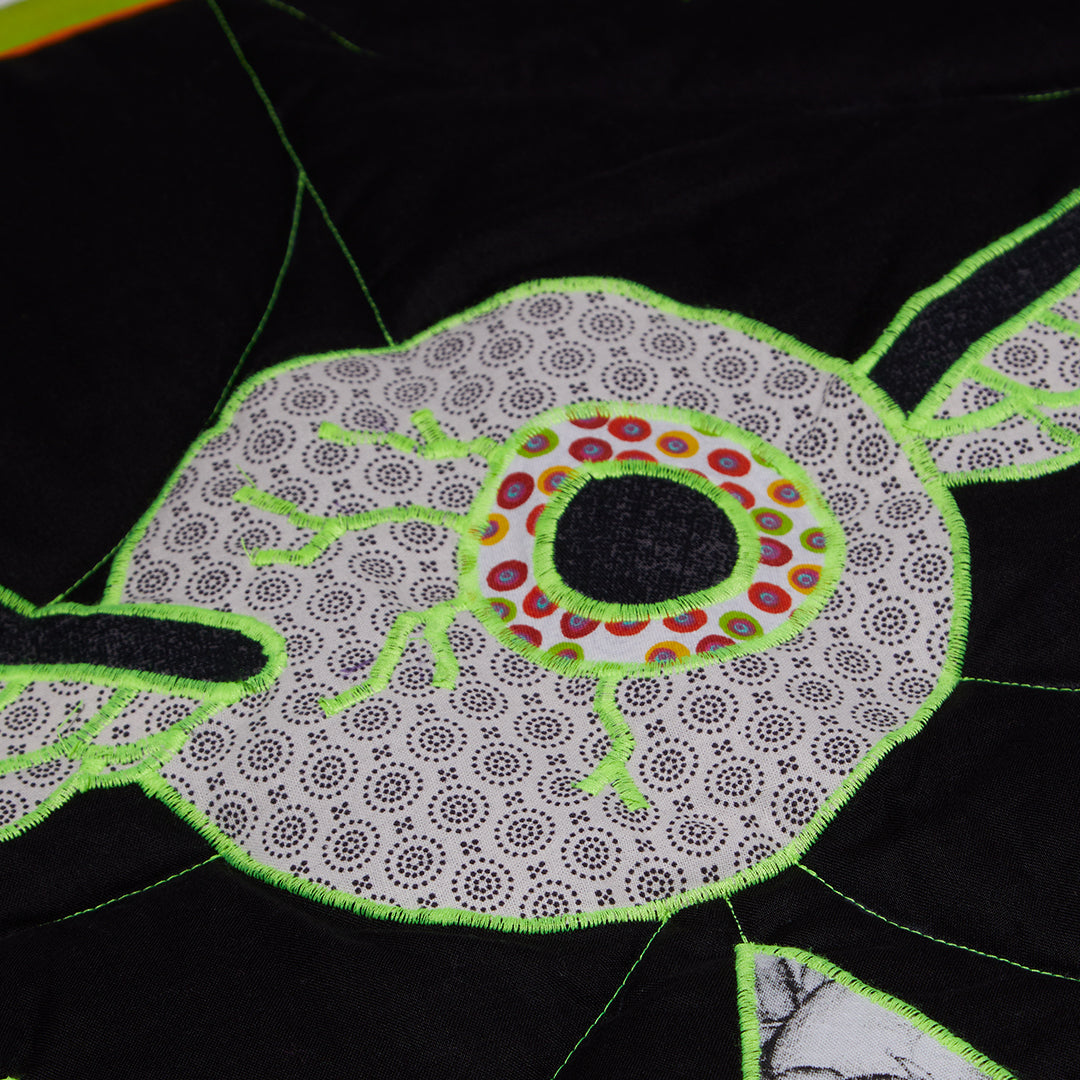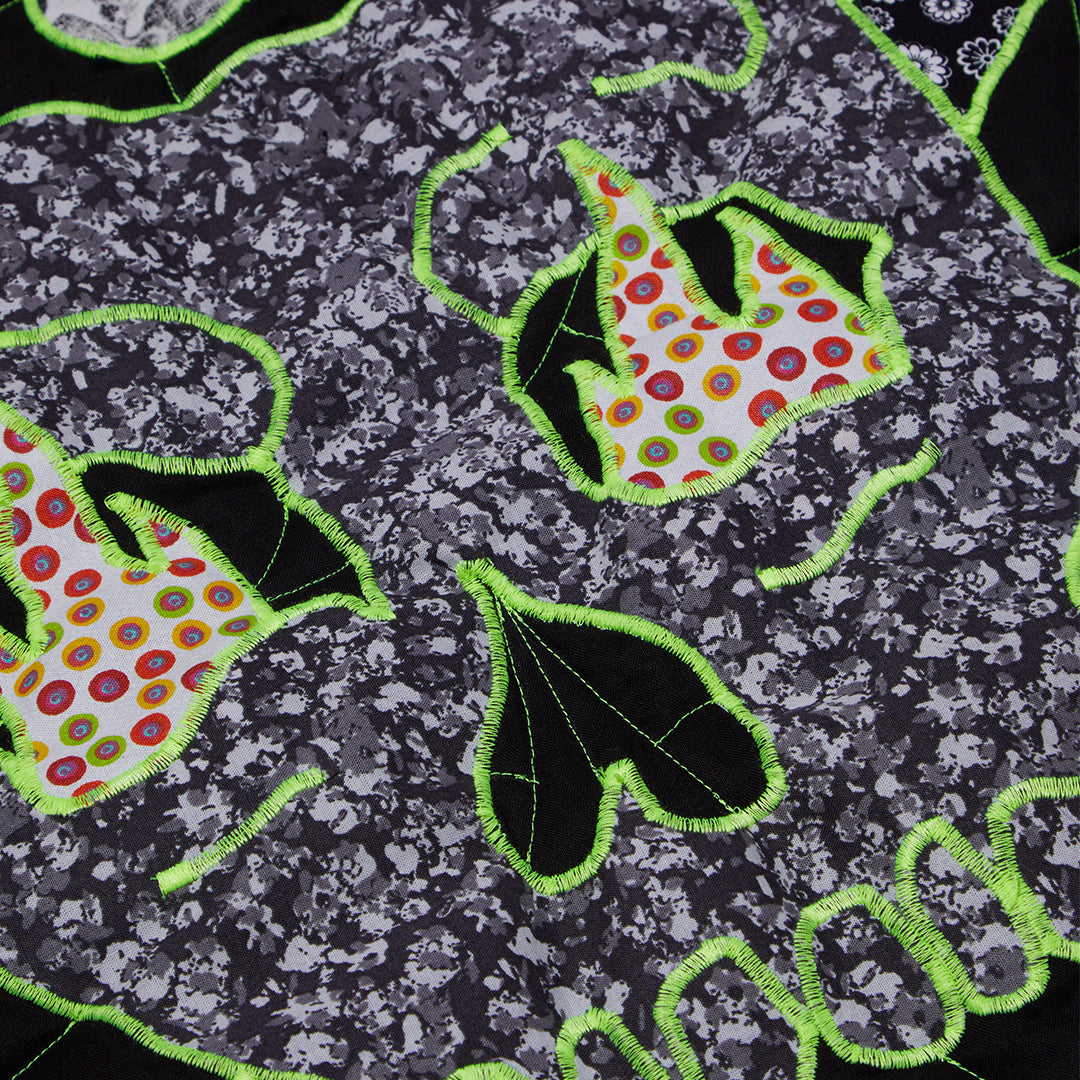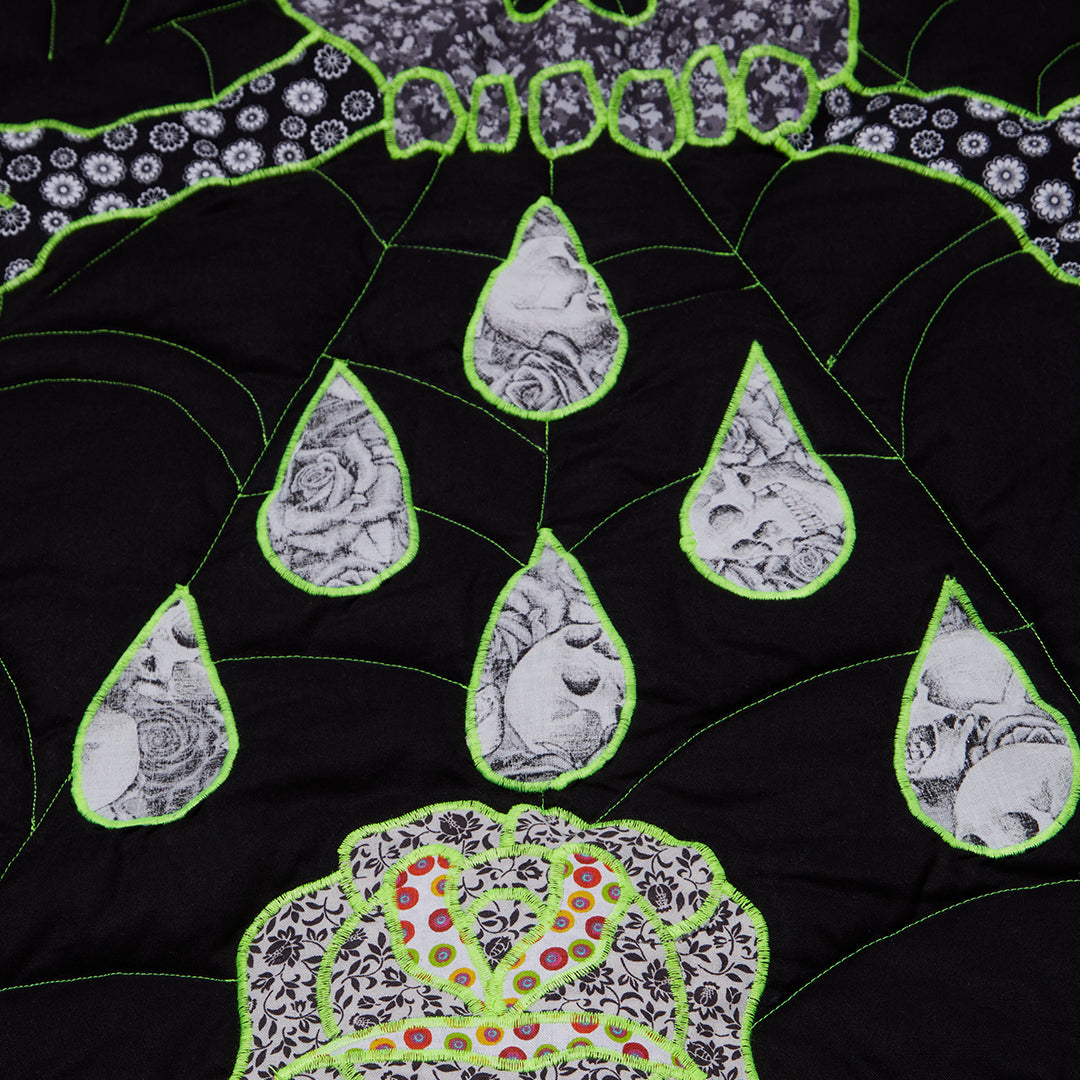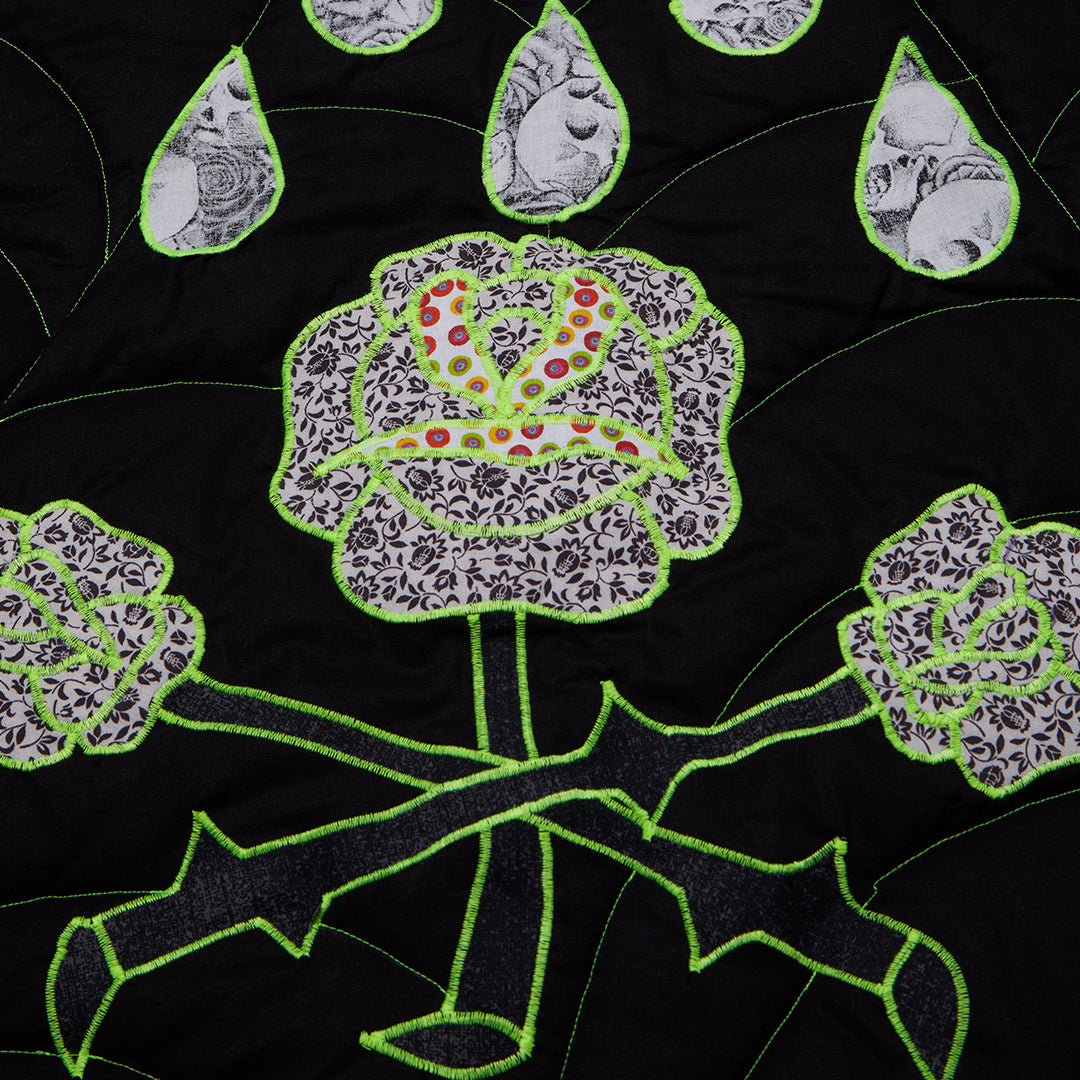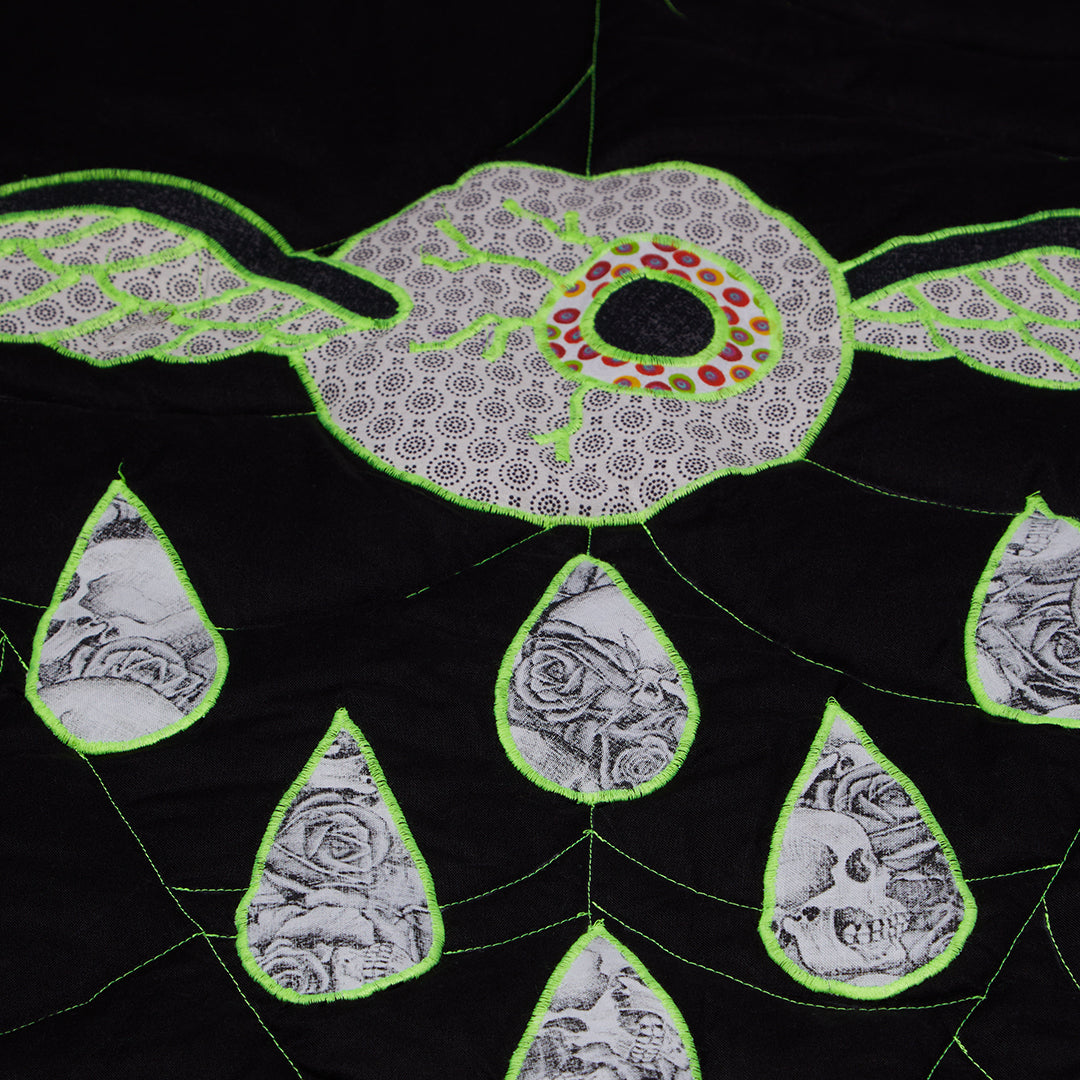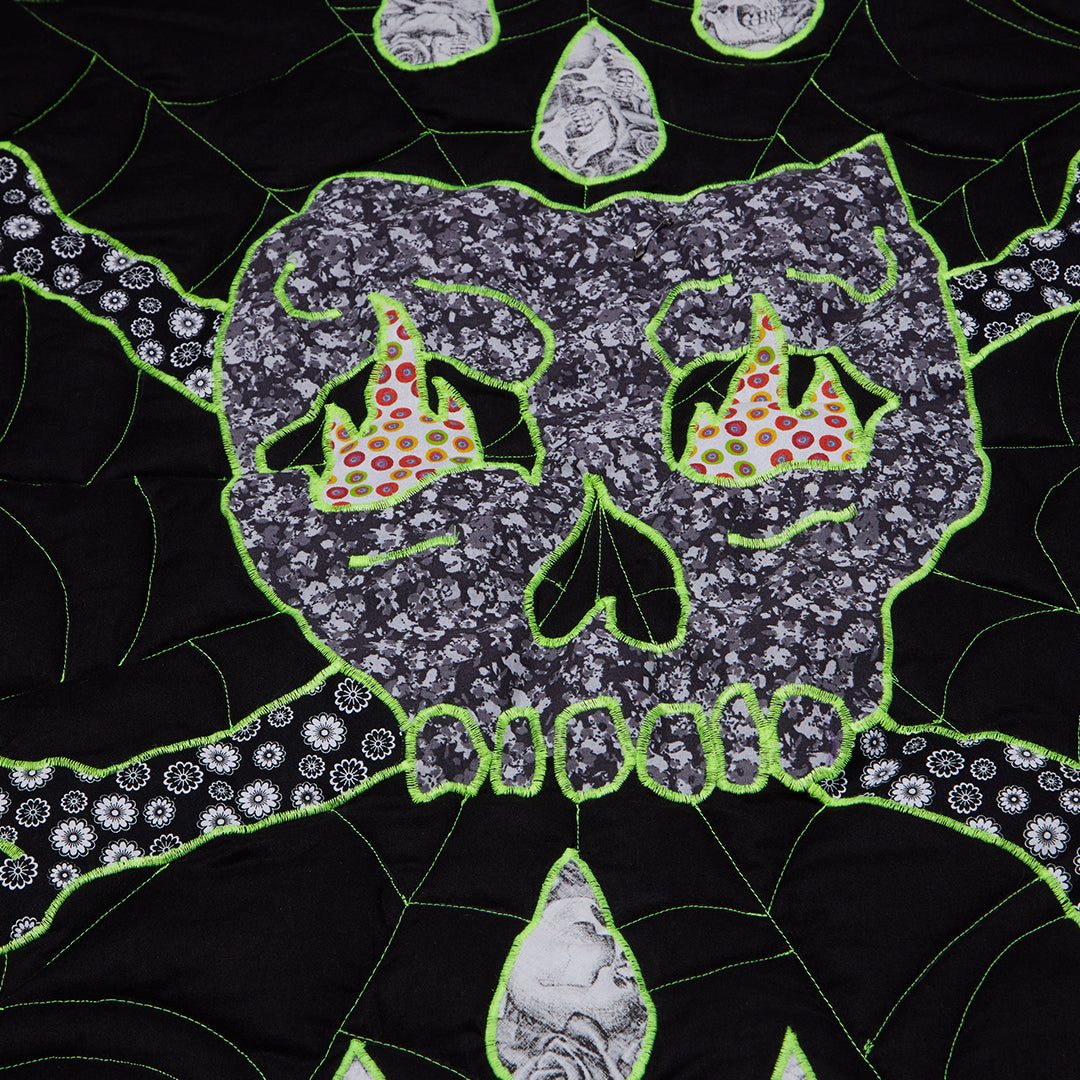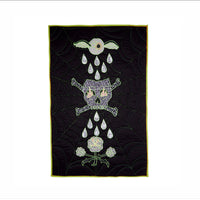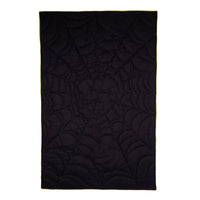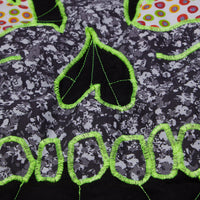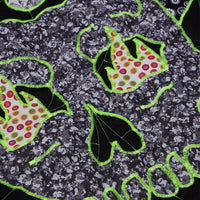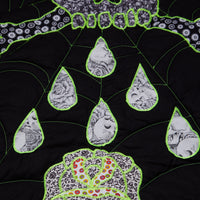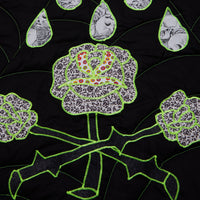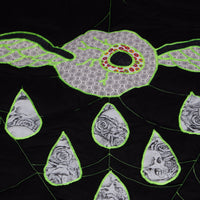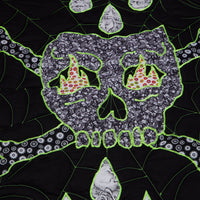 No Pain No Gain Wall Quilt
The all-seeing eye, skull and rose with falling tears in this quilt are meant to remind me that all I go through, must be used to help others. My experience makes me useful. The spiderweb quilting is inspired by Ben Venom. The intention of this quilt as a wall hanging is to bring balance to its space. It is meant to be framed. 
hand appliqued and quilted
one of one
60" X 36"